IBM i Resiliency: Don't fall with the fallen
Rich Dolewski
January 14, 2014 FASUG Meeting
The difference in surviving in business depends on how well you prepare for the unexpected. If a disaster struck, how would your company do? This session will investigate exposures in disaster recovery planning including the " Top 10 pitfalls of backup and recovery". Learn how to transform your data protection techniques, enhance availability and address today's business challenges as it relates to resiliency and continuity of business operations.
---
This month's speaker: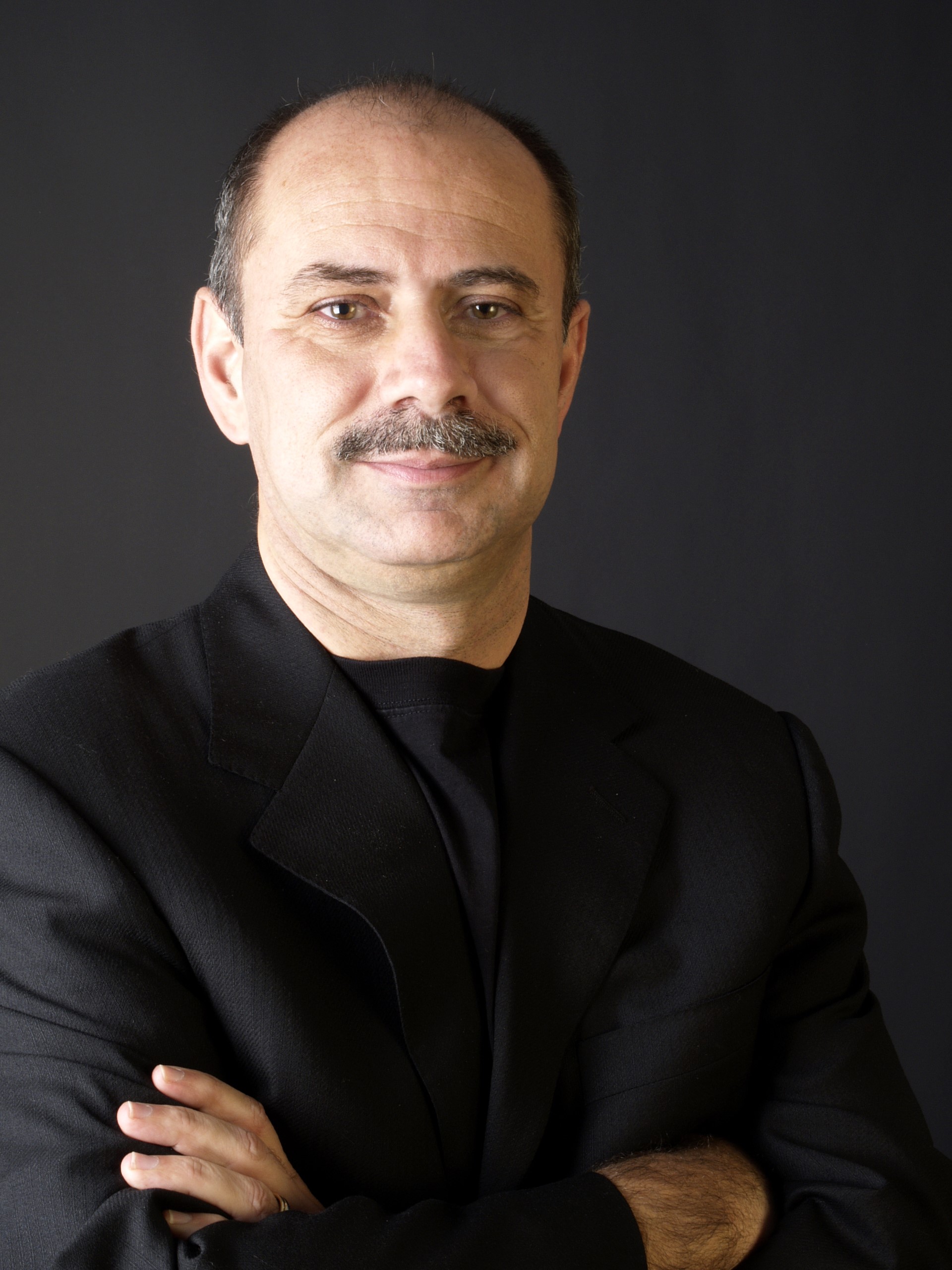 Richard is a certified disaster recovery planner with over 30 years of experience in Information Technology. Richard has extensive subject matter experience in Disaster Recovery Planning, High Systems Availability, Backup & Recovery Program Design, and Cloud Computing Architecture.
Richard is an award-winning speaker who has presented globally over 250 sessions at many user groups and conferences, including IBM, COMMON, Oracle, Infor, JD Edwards, VMware. He is a frequent technical contributor to industry publications, such as IBM Power Magazine, Digital Journal, ITJungle, Disaster Recovery Journal, and the author of System i Disaster Recovery Planning a book on Disaster Recovery Planning. Richard has held positions as President of local users groups, board member, Advisory Committee panelist for IBM Business Resiliency, and speaker/ subject matter expert at IBM COMMON where he is one of the most decorated award winning speakers and a member of the Speaker Excellence Hall of Fame. Recently presented by COMMON the only "IBM COMMON Impact Award".
Register OnLine to Attend this Meeting
---
Web Site by: FASUG WebMaster