Cool things in Navigator
Pete Massiello
January 17, 2017 FASUG Meeting
IBM Navigator for i is a powerful tool to better manage your IBM i environment. Get expert advice for features in the tool to make you a RockStar system administrator. Step through the functionality of this product and learn how to leverage the Performance Data Investigator to turn the collection services data into graphs you can use to identify performance issues. Learn ways to protect your system from intrusions, as well as close security holes such as FTP. See how this tool can help you select and install Logical files on your system to improve performance with the Index Advisor. Learn about the enhancements to this valuable tool in the release of version 7.3, while we see how this tool provides tips and techniques for better and more easily managing your IBM i.
---
This month's speaker: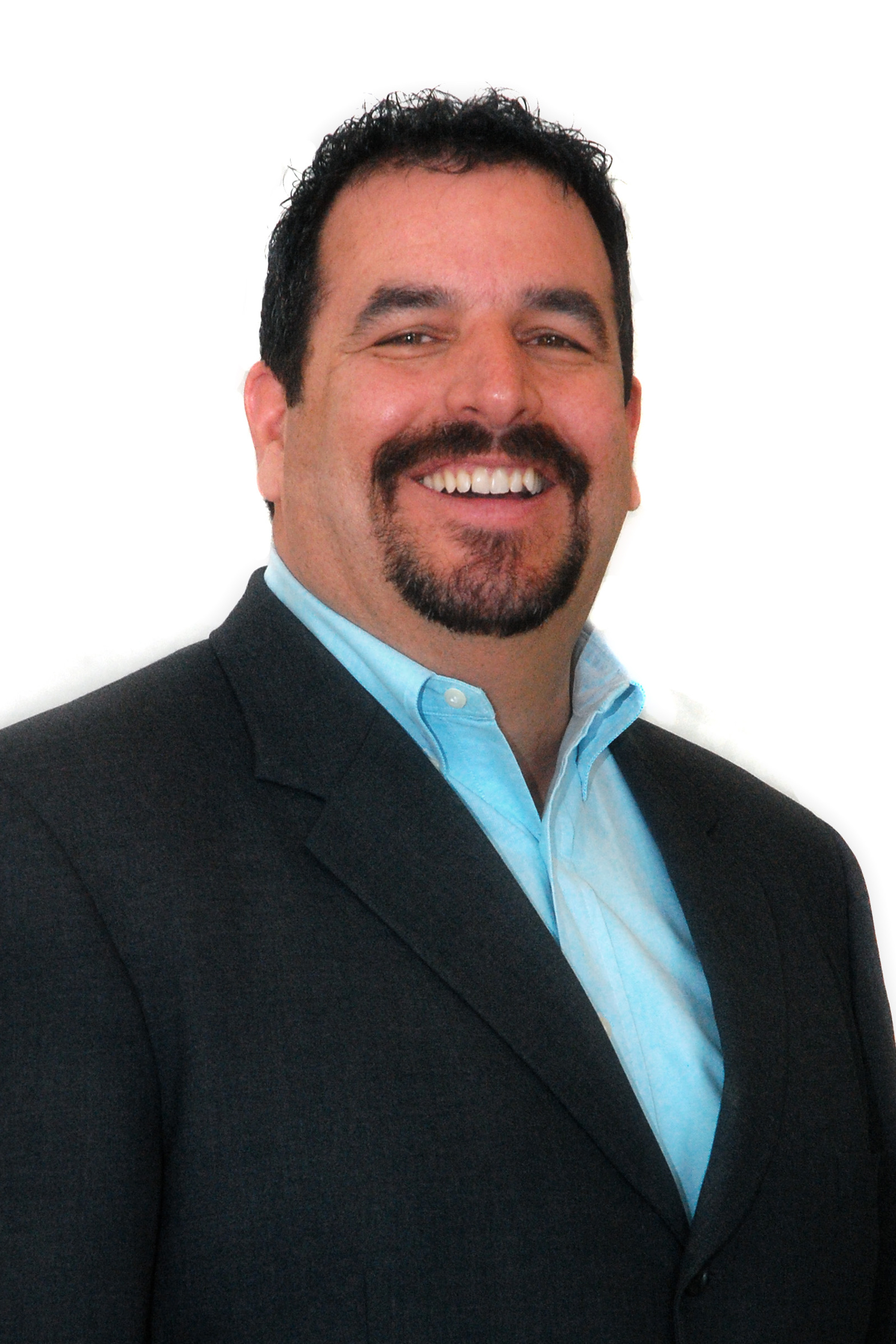 Pete Massiello has been working with the AS/400, iSeries, IBM i since 1989, focusing on systems management and technical support. He has held numerous technical positions through out his career. He is the President of iTech Solutions Group, an IBM Premier Business Partner delivering solutions and services to IBM i shops throughout the world. He is a member of IBM's certification test writing team, an IBM Certified Systems Expert with certifications in IBM i Design, Administration, LPAR, Virtualization, Implementation, and HMC management. Pete has a BS in Computer Science from Hofstra University, and an MBA from the University of New Haven. He was President of COMMON from 2010 to 2012, and again in 2014. He is a COMMON Hall of Fame speaker, and a frequent speaker at user groups all over the world. In 2011 IBM established the Champions award for Power Systems, Pete was one of the first recipients. Recently, Pete was re-nominated as a Power Systems Champion in 2016.
Register OnLine to Attend this Meeting
---
Web Site by: FASUG WebMaster