Secure PHP and MySQL
Charles Kaplan
January 16, 2018 FASUG Meeting
Tips and techniques for creating secure websites with PHP and MySQL. Many of the techniques also apply to websites using other technologies. Website vulnerabilities will be presented along with various methods to improve security from these threats. Including: Handling Input, File Uploads, Storing Data, Website Construction and Infrastructure.
---
This month's speaker: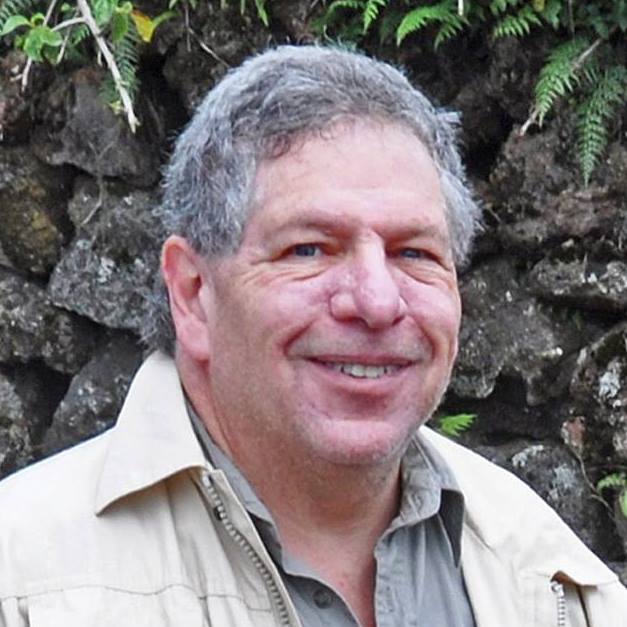 Charles Kaplan has 25 years of experience selling IBM i Servers with iTech Solutions Group, Maximum Computer Systems, Barsa Consulting Group and IBM. Prior to that Charles was a Database Administrator and application developer with CBS, Inc. Charles is a Past President and Treasurer of the Long Island System Users Group (LISUG). Charles also teaches IT topics at Farmingdale State College. Charles is also involved with several non-profit organizations where he volunteers as a webmaster and in other capacities. As a webmaster, Charles has designed and implemented websites with innovative features to provide added value to the membership. He has also migrated websites from pure HTML to PHP/MySQL to provide new features and function. Personally, Charles is married for 39 years to his wife Lynne and they have one son, David, who is a financial analyst for Altfest Personal Wealth Management. Charles collects casino chips and is an avid tennis player, chef and photographer.
Handout
Register OnLine to Attend this Meeting
---
Web Site by: FASUG WebMaster