Open Source and Why do 'i' Care
Jesse Gorzinski, IBM
October 20, 2015 FASUG Meeting
The world of open source in continuing to push application development into the modern world. The session is an overview of the many new open source options that are available on IBM i today. Including things like PHP, Ruby, Python, Node.JS and more.
---
Our Speaker: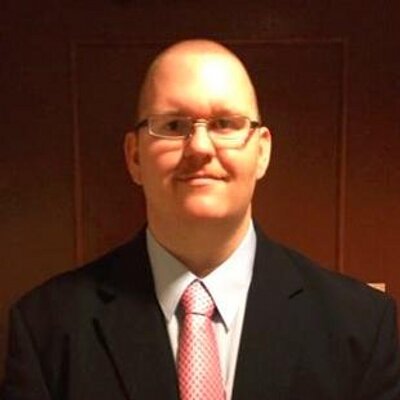 Jesse Gorzinski is a software engineer for IBM and team leader of the IBM i Emerging Solutions team. The Emerging Solutions team is responsible for a variety of strategic deliverables including Open Source, DB2 tools, and system management software. Formerly, Jesse worked as an I/T administrator for an IBM customer in the finance/mortgage industry, where he developed a fondness for IBM i. He holds a Bachelor's degree in Computer Science from Michigan Technological University and an MBA from Saint Marys University of Minnesota.
Register OnLine to Attend this Meeting
---
Web Site by: FASUG WebMaster

It's only HTML. What could possibly go wrong?