The Next Generation of IBM i Access ... with Mobile!
Dawn May
September 16, 2014 FASUG Meeting
Session Abstract:
How would your business be transformed if you could run the same Client Access software on about any Operating System, like Macintosh, Linux and Windows? How about a new paradigm for deployment? Would the ability to run it from many different deployment locations like a Thumb Drive, Network Server, Web Deployment, or local Files System be of interest?

How about the ability to manage your IBM i from your phone or tablet?

In this session we will look at the 'IBM i Access Client Solutions' product and its capabilities including overviewing Deployment, 5250 emulation, Data Transfer, Printer Output, Console support. Information on the very latest updates to the product will be discussed.

This session will also cover the new technology preview of the iAccess mobile solution.
---
Our Speaker: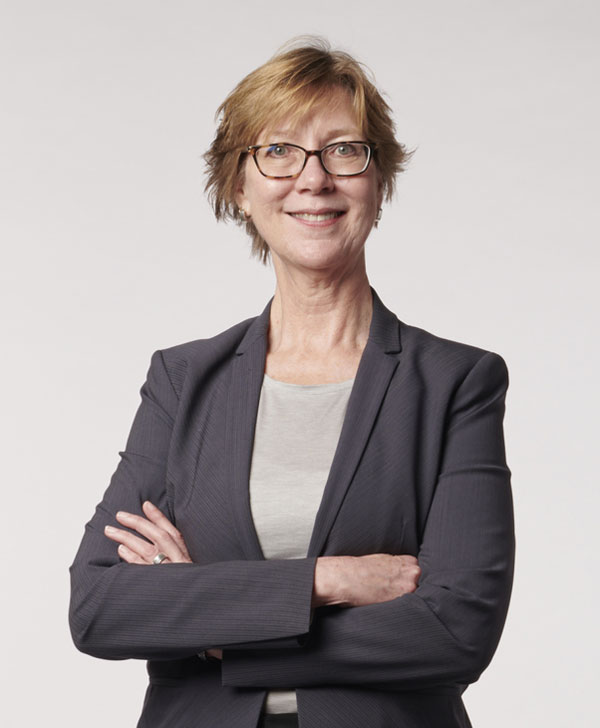 Dawn Mayis a Senior Technical Staff Member for IBM in Rochester, Minnesota, but lives in New York City. Dawn is the IBM liaison to the IBM i Large User Group (LUG) and also works as a consultant within the Lab Services organization. Prior to this position, Dawn was on the Performance and Scalability Services Center team in Rochester. Dawn has extensive experience on the IBM i development team, where she was the technical leader for the IBM i Systems Software Development organization and an IBM i Business Architect, which included the responsibility for the overall strategy and plan for the core components of the IBM i operating system. Dawn also had technical leadership responsibilities for i performance and diagnostic tools and led the development of the 7.1 and 6.1 performance tools enhancements, which include the "Performance" tasks in the IBM Navigator for i Web console. Other past responsibilities include testing, SNA and TCP/ IP communications development, service tools development, and work management development.

Handout
To read articles written by Dawn, click here
To read technical tips written by Dawn, click here
Register OnLine to Attend this Meeting
---
Web Site by: FASUG WebMaster