9 Years of i Can - Top Tips for IBM i
Dawn May
November 13, 2018 FASUG Meeting
Over the past 9 years, more than 350 articles have been written on various subjects, many of which are technical tips. In this session, Dawn will review her favorite tips as well as some hidden gems.
---
Our Speaker: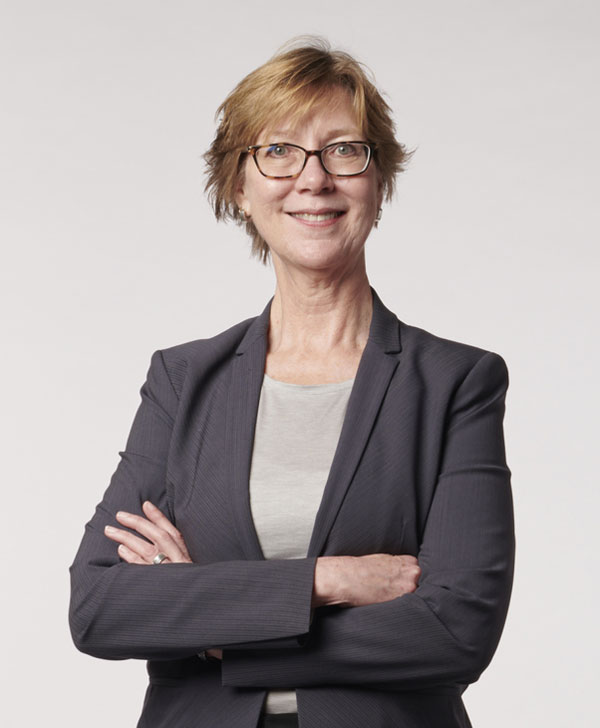 Dawn May is a leading authority on work management, systems management, performance, and diagnostics, with intimate knowledge of the IBM i operating system developed through her distinguished career with IBM.
Today, as an independent consultant, she focuses her skills on helping companies troubleshoot issues and plan for the future while teaching them how to get the most out of their IBM i systems. Dawn is the author of the i Can blog published by IBM Systems Magazine; a frequent speaker at local user group meetings, IBM i conferences around the world; and an innovator with five patents. In her spare time, Dawn enjoys the art of photography, sewing, baking bread, and playing the piano.
Handout
Register OnLine to Attend this Meeting
---
Web Site by: FASUG WebMaster